What we deal with
    Anything Mac or iOS related.
    Clinic apps like Profile or HMS.
    Office apps like Word or Pages.
    Email apps like Apple Mail.
    Home apps like iTunes or iMovie.
    Hardware like Macs, iPhone, iPads or their peripherals.
    Emulation apps like Parallels Desktop.
    Implementation, Installation or troubleshooting any of the above
    Conversion of data to or from a Mac.
    A bunch of other things not listed here 🙂
How We Work
Most issues can be dealt with over the phone and with eSage driving your Mac screen with a secure connection.
When more practical, eSage can visit you, wherever you are in NZ, or Auckland customers may prefer to visit eSage - even if only to drop off a device.
Charges
Regular rates
Our rates are reasonable and varied depending on whether travel is required.
Discount rates
We offer discounts to companies paying a contract fee. Super Gold Card members also get a generous discount.
Who we work with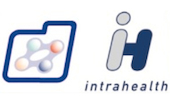 Intrahealth Systems Limited
Vendor of medical informatics systems
We have a strong relationship with Intrahealth and their customers (Clinics) that run the Mac EMR system 'Profile'.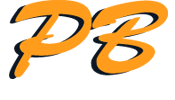 PB Technologies
Supplier of electronics
PB technologies is our preferred supplier for most electronic goods. Good prices and good gear.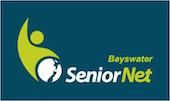 SeniorNet Bayswater Inc
Computer educational resource group for the over-fifties.
We volunteer at SeniorNet to help those more learned in other things to also come up to speed with Macs and the latest 'Apple-thing'.