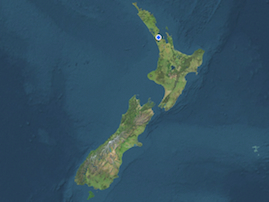 As long you have a good Internet connection, eSage can remotely connect to your computer to drive it and sort your issues. Furthermore, we can do this outside of business hours and even the weekend if that suits you.
eSage uses TeamViewer technology to allow eSage to drive your computer via a secure connection. To make this happen, download and install the app then allow eSage to connect via an on-screen button. You can terminate the control any time.
For companies that prefer eSage support to access certain computers anytime day or night, a pre-authorised password protected connection is possible so staff don't need to authorise every connection. This is handy when the only time the computers can have maintenance is 11:30 pm - long after the last staff have left for the day.
eSage Screen Sharing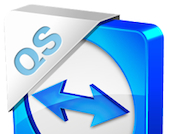 To install TeamViewer v15, click here or the blue 'QS' image.
To install TeamViewer v14, click here  - Good for macOS 10.11 (El Capitan), 10.12 (Sierra), and 10.13 (High Sierra).

The app takes a while to download so please ignore the message that says to try downloading it again.